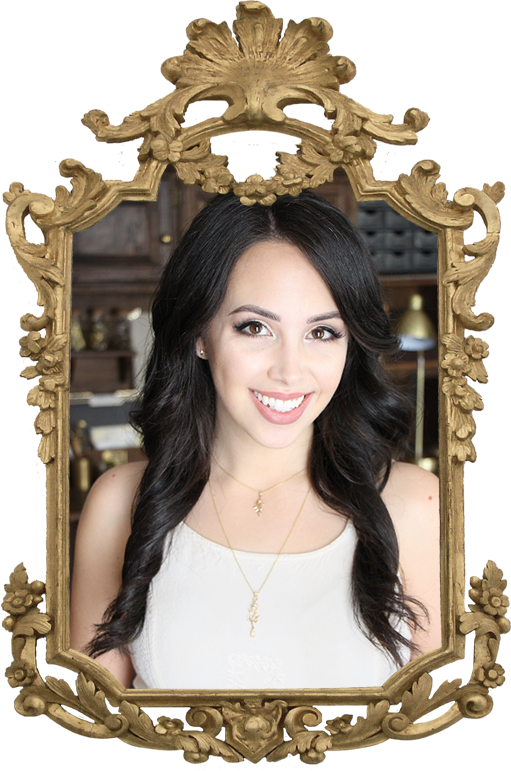 Hi there! I'm allison frey, the owner and designer for hearth.
I'm here to build relationships and take care of you.
I provide a buying experience with the details and charm of yesteryear. Simply put, I care about you. I'm here to make your dreams come true.
Hearth Jewelry is so well made and so full of sentiment, like a favorite novel, it will become a part of who you are. That's real big for something so tiny.
Hearth Jewelry is a gift from a loved one (and we know that doesn't exclude yourself!). It commemorates a special moment in your life. I'm so glad you've found the magic in a tiny treasure.
I value hard work, high quality heirloom worthy craftsmanship, and a beauty that is uniquely you.Hearth Jewelry is a small company with a big heart.